Student Services & Policies
Discover a college designed for YOU
Heritage College is here to support our students, from the moment you first walk through our doors. Our commitment to helping students at every step of their educational journey is what makes us special. From our Career Services team dedicated to landing you that dream job after you graduate, to our community support networks that spread throughout Calgary, Heritage College is here to help you achieve your goals and transform your life.
For current students, we offer assistance in several areas, including:
If you would like to know more about the services we offer to our students, please contact us to find out more.
Heritage College has enacted the following policies to ensure we remain compliant with all applicable laws that govern organizations such as ours.  Please make yourself familiar with these policies should you decide to attend Heritage College.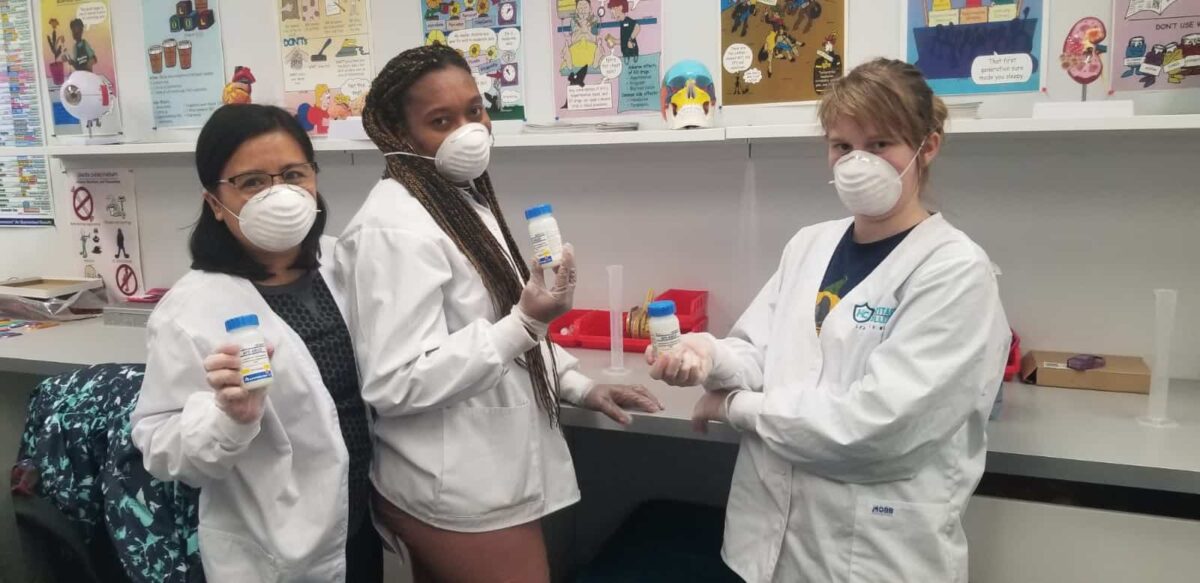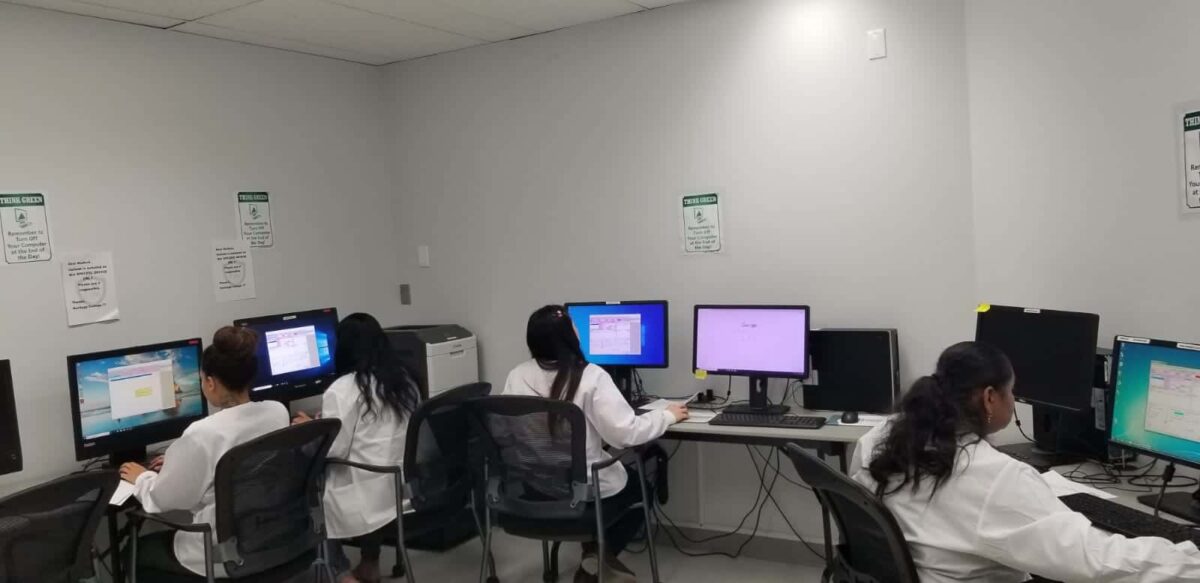 For more information about Heritage College's student services or policies, please contact us.