Using Social Media
in Business
Using Social Media in
Business course SUMMARY
One of the biggest challenges for business owners is finding new customers. Over the past decade, some business owners have leveraged social media to do just that. Whether you're a social media novice or a seasoned veteran, this course will give you a solid foundation in social media marketing and using it to grow your business.
In today's globally connected environment, social media is a game changer for businesses. So, whether you're looking for a new way to market your business or simply want to better understand social media, this online social media marketing course will empower you.
There are no prerequisites to take this course.
Instructional Material Requirements
The instructional materials required for this course are included in enrollment and will be available online.
PC: Windows 8 or later.
Mac: macOS 10.6 or later.
Browser: The latest version of Google Chrome or Mozilla Firefox are preferred. Microsoft Edge and Safari are also compatible.
Software must be installed and fully operational before the course begins.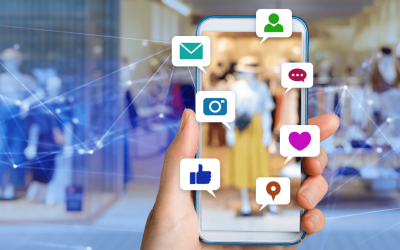 You can apply for this certificate course directly online, through our partners at Ed2Go!
Using Social Media in
Business Course Syllabus