Twelve Steps to a Successful
Job Search
Twelve Steps to a Successful
Job Search COURSE SUMMARY
Get the job you want in any economy. In this course you will learn to identify the job that is best for your needs. You will then be given complete step-by-step instructions on how to get that job, regardless of your level of expertise or state of the economy. You will learn how to build rapport with any interviewer, both verbally and non-verbally, while mastering the six phases of a successful job interview. This motivational course will increase your confidence, help you feel great about yourself, and provide you with the foundation you need to get the job you want!
There are no prerequisites to take this course.
Instructional Material Requirements
The instructional materials required for this course are included in enrollment and will be available online.
PC: Windows 8 or later.
Mac: macOS 10.6 or later.
Browser: The latest version of Google Chrome or Mozilla Firefox are preferred. Microsoft Edge and Safari are also compatible.
Software must be installed and fully operational before the course begins.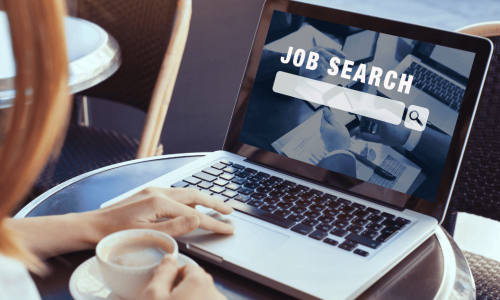 You can apply for this certificate course directly online, through our partners at Ed2Go!
Twelve Steps to a Successful Job
Search Course Syllabus