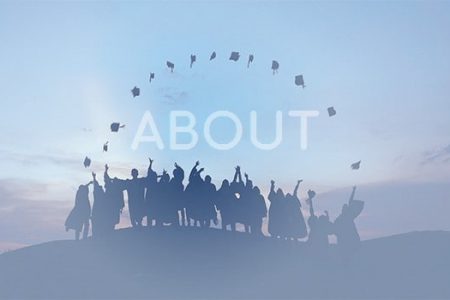 Heritage College first opened its doors in 2016, offering our first program: the unique-in-Alberta Express Pharmacy Assistant diploma program. Since then, we have built upon our pharmacy training expertise, developed new programs in healthcare and business, and used our knowledge as teachers and instructors to instruct a new generation of medical and business leaders.
Many bright, ambitious students have passed through our doors since 2016, leaving a bit of themselves behind when they headed off to that first job or further education. We are proud of the institution they helped to build and that they continue to support. We are proud to serve our community, providing in-demand courses and education, and developing Calgary's next generation of professionals.
At Heritage College, we are dedicated to empowering our students, providing them with the learning opportunities, support services and faculty engagement that enable them to complete their educational goals and realize their dreams.
Our mission is to be the Calgary region's premier provider for hands-on career education by embodying our core values: a commitment to student success, strategic initiatives providing in-demand programs, and community collaborations that open new doors for our graduates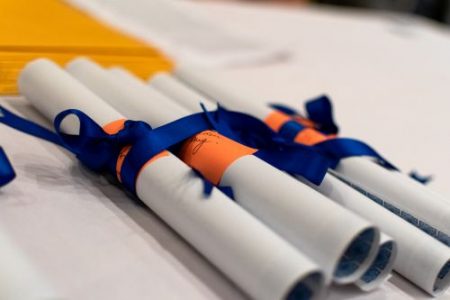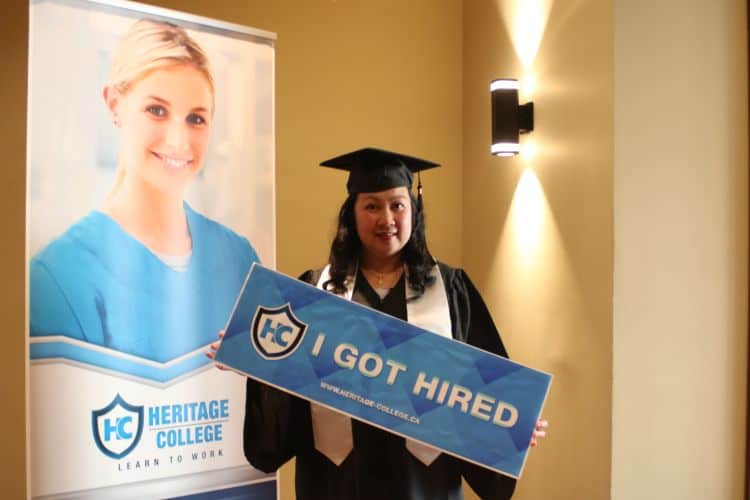 Our core values represent enduring beliefs that drive the way we do business, professionally, as an intuition of learning, and personally, as educators and advisers. We rely on them as guiding principles for how we treat our students and our coworkers.
At Heritage College, we have defined a set of values that underlie our work, inform how we interact with each other and our student body, and inspire how we achieve our goals.
Integrity
We educate our students and operate our schools with uncompromising integrity and transparency.
Commitment
We are a passionate and driven team focused, first and foremost, on achieving results for our students.
Respect
We are a diverse organization and respect every individual within our organization and the wider Calgary community.
Our students' education comes first at Heritage College.
Heritage College strives to become Calgary's premier post-secondary destination for students who desire a dynamic and supportive learning environment. We seek to empower graduates with the professional and personal skills required to realize meaningful careers and find better opportunities.
To that end, our college has a commitment to our students, our faculty, our business and our community.
To Our Students
We are committed to providing students with the best possible learning experience. We will offer our student new opportunities for experiential learning, fostering greater mobility within the post-secondary system and ensure all the necessary supports are in place for our students to succeed.
To Our Faculty
We are committed to capitalizing on the vast experiences and expertise of our faculty. We will help them make a full and comprehensive contribution towards the experiences of their students.
To Our Business
We are committed to serving as prudent stewards of all our resources, be they financial, academic, social, or environmental. We will demonstrate good governance to our partners will serve as community leaders in making decisions that support outstanding teaching and learning.
To Our Community
We are committed to ensuring our college, in all its actions and decisions, is contributing to the economic and social prosperity of all the communities we are members of.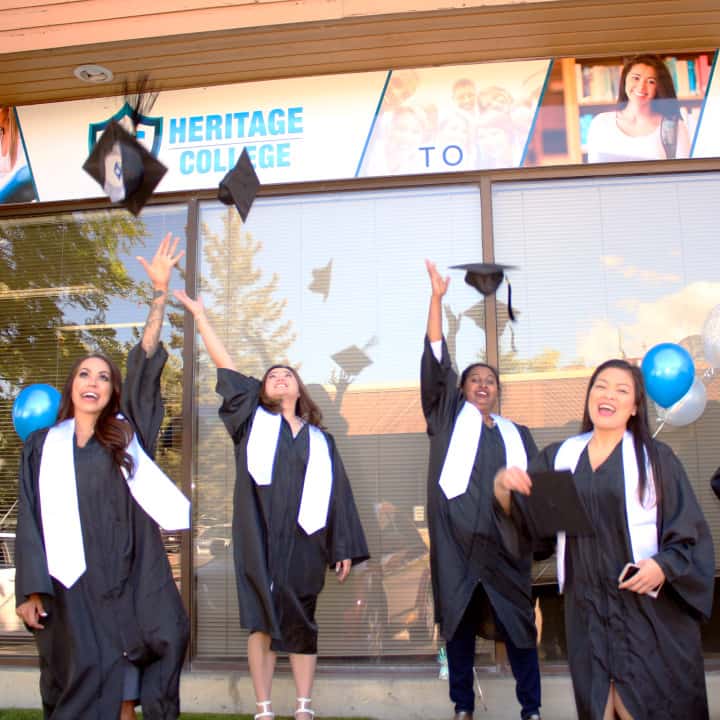 Certifications & Associations
Heritage College is a a member in good standing of the Alberta Association of Career Colleges.
Heritage College is proud to be recognized by the following partners in education.
Territory Acknowledgement
Heritage College would like to acknowledge our Calgary campus is located on Treaty 7 land, and the traditional territories of the Blackfoot Confederacy (Siksika, Kainai, and Piikani), the Tsuu T'ina Nation, the Iyarhe Nakoda Nation, and the Métis Nation of Alberta, Region 3.