Write Your Life Story
COURSE SUMMARY
Have you thought about writing your story, sharing life-altering events? Does your family really know about their heritage? If you've ever thought about writing your life story, now is the time!
In this course, you will have the satisfaction of telling history your way. You will learn how to bring characters to life, recall vivid memories, engage readers, and even manage your creative time. You may even find a lucrative market for your story, just like the authors of the bestselling Rocket Boys and Angela's Ashes. This course walks you step-by-step through the process of writing your life story. It's fun. It's exciting. It's a story only you can tell!
There are no prerequisites to take this course.
Instructional Material Requirements
The instructional materials required for this course are included in enrollment and will be available online.
PC: Windows 8 or later.
Mac: macOS 10.6 or later.
Browser: The latest version of Google Chrome or Mozilla Firefox are preferred. Microsoft Edge and Safari are also compatible.
Software must be installed and fully operational before the course begins.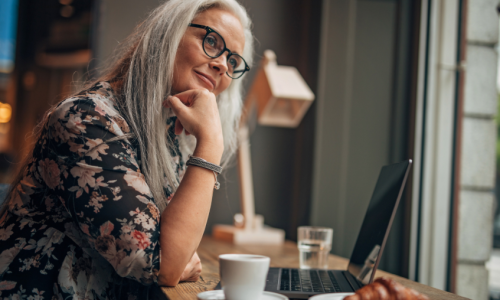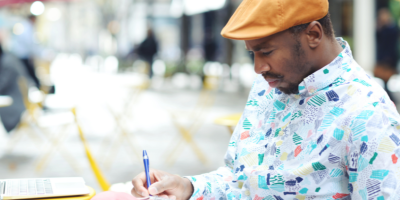 You can apply for this certificate course directly online, through our partners at Ed2Go!
Write Your Life Story
Course Syllabus