Certificate in Integrative
Behavioral Health
INTEGRATIVE BEHAVIORAL HEALTH CERTIFICATE SUMMARY
This groundbreaking certificate demonstrates the dramatic shift taking place as a growing number of alternative, holistic, and integrative therapies are being used to treat mental disorders. Integrative medicine emphasizes treating the mind, body, and spirit. Integrative mental health offers a new approach to treating mental disorders by applying conventional and evidence-based complementary and alternative therapies. While medication and psychotherapy can save lives, they can also be part of an integrative solution to mental health conditions. Topics covered include anxiety disorders, Alzheimer's disease, bipolar disorders in children and adolescents, chronic pain, depression, sleep disorders, mental health and aging, substance abuse disorders and addiction, and suicide.
This certificate's outcome is for the learner to describe various mental disorders and alternative, holistic, and integrative therapies that are being used to treat these disorders.
There are no prerequisites to take this course. No medical background is necessary.
Instructional Material Requirements
The instructional materials required for this course are included in enrollment and will be available online.
PC: Windows 8 or later.
Mac: macOS 10.6 or later.
Browser: The latest version of Google Chrome or Mozilla Firefox are preferred. Microsoft Edge and Safari are also compatible.
Java.
Software must be installed and fully operational before the course begins.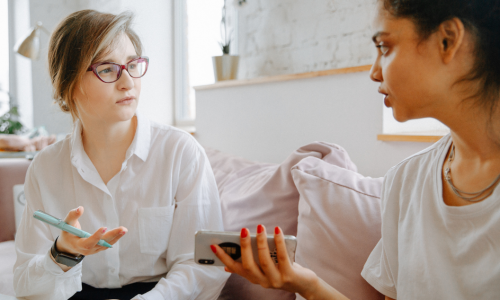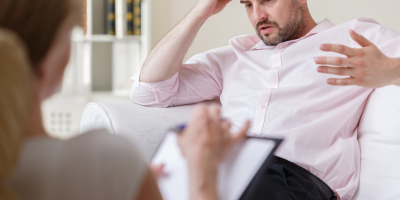 You can apply for this certificate course directly online, through our partners at Ed2Go!
Integrative Behavioral Health
Certificate Syllabus