Advanced Microsoft
Excel 2019/Office 365
Introduction to Microsoft Excel
2019/Office 365 COURSE SUMMARY
Most organizations rely heavily on Microsoft Excel to consolidate, analyze, and report financial information and other important data. Your company is probably no exception. If you work with data of any kind, learning Excel's advanced functions to taking on greater responsibilities in your organization.
This course will help you master many features in Microsoft Excel 2019/Office 365 that most users don't know exist. You will learn the secret to using formula-based conditional formatting as a creative solution to common issues. You will also learn how to leverage Excel's Power Query tool to import and transform data from about any data source. By the time you finish this course, you will have mastered Microsoft Excel 2019/Office 365 and will be able to better serve your company's data management needs.
There are no prerequisites to take this course.
Instructional Material Requirements
The instructional materials required for this course are included in enrollment and will be available online.
PC: Windows 10 or later (This course must be taken on a PC, it is not suitable for Macs.)
Browser: The latest version of Google Chrome or Mozilla Firefox are preferred. Microsoft Edge and Safari are also compatible.
Microsoft Excel 2019 (desktop version), available to download with the desktop version of Microsoft 365, or Microsoft Office Home and Student 2019 (not included in enrollment). Please note the "Starter Version" and "Web App" versions of Microsoft Excel will not work with the full version of Excel taught in this course.
Software must be installed and fully operational before the course begins.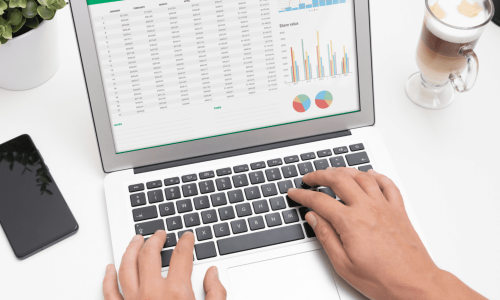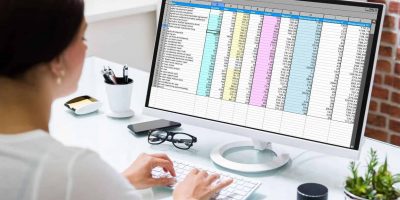 You can apply for this certificate course directly online, through our continuing education portal.
Advanced Microsoft Excel
2019/Office 365 Course Syllabus