Solving Classroom Discipline
Problems
Solving Classroom Discipline
Problems COURSE SUMMARY
Why do some teachers enjoy peaceful, orderly classrooms while other teachers face daily discipline battles? The answer is that many teachers have not been taught the secrets to solving discipline problems. This course reveals those secrets and presents a step-by-step approach to effective, positive classroom discipline. Teachers continually rate this course one of the most valuable they have ever taken.
There are no prerequisites to take this course.
Instructional Material Requirements
The instructional materials required for this course are included in enrollment and will be available online.
PC: Windows 8 or later.
Mac: macOS 10.6 or later.
Browser: The latest version of Google Chrome or Mozilla Firefox are preferred. Microsoft Edge and Safari are also compatible.
Software must be installed and fully operational before the course begins.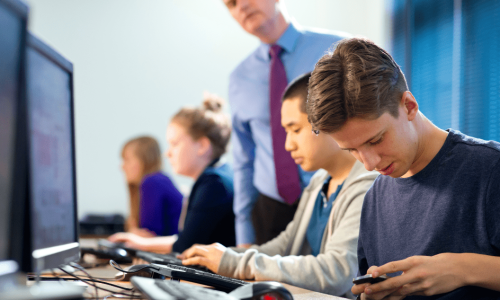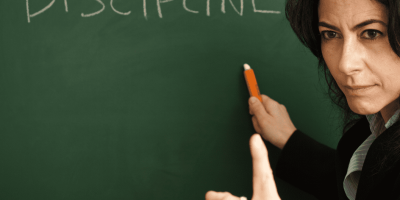 You can apply for this certificate course directly online, through our partners at Ed2Go!
Solving Classroom Discipline
Problems Course Syllabus