Creating a Successful
Business Plan
Creating a Successful Business
Plan course SUMMARY
Turn your business ideas into a solid plan for financing and long-term success. Committing your idea to paper in the form of a business plan not only increases your chances of obtaining financing, but also in keeping your business strategically focused. You will work through all the major components of writing a business plan and emerge with your first draft in hand. Most importantly, you will have completed the first—and most difficult—step on the path to small business success.
There are no prerequisites to take this course.
Instructional Material Requirements
The instructional materials required for this course are included in enrollment and will be available online.
PC: Windows 8 or later.
Mac: macOS 10.6 or later.
Browser: The latest version of Google Chrome or Mozilla Firefox are preferred. Microsoft Edge and Safari are also compatible.
Microsoft Word or other word processing program (not included in enrollment).
Software must be installed and fully operational before the course begins.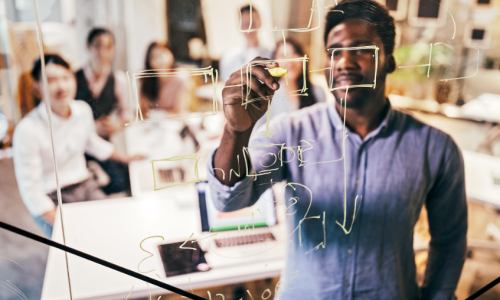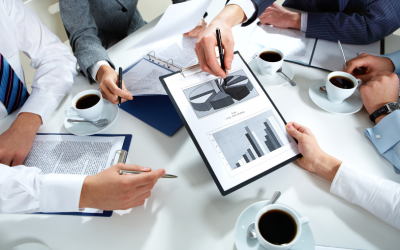 You can apply for this certificate course directly online, through our partners at Ed2Go!
Creating a Successful Business Plan
Course Syllabus