Introduction to Microsoft
PowerPoint 2019/Office 365
Introduction to Microsoft
PowerPoint 2019/Office 365 COURSE
SUMMARY
This in-depth course introduces PowerPoint's functions and will teach you how to plan and create professional-quality presentations. You will learn how to catch your audience's attention with PowerPoint's visual features like photo album. As you become acquainted to Office 365, you will learn how to utilize OneDrive and PowerPoint Online's cross-functionality—saving, editing, and sharing your presentations online.
This course is perfect for beginners looking to learn how to use the latest PowerPoint software. You will have the opportunity to create a custom presentation with content specific to your needs. By completion, you will be able to create captivating presentations and contribute to your company's business processes.
There are no prerequisites to take this course.
Instructional Material Requirements
The instructional materials required for this course are included in enrollment and will be available online.
PC: Windows 10 or later (This course must be taken on a PC, it is not suitable for Macs.)
Browser: The latest version of Google Chrome or Mozilla Firefox are preferred. Microsoft Edge and Safari are also compatible.
Microsoft Excel 2019 (desktop version), available to download with the desktop version of Microsoft 365, or Microsoft Office Home and Student 2019 (not included in enrollment). Please note the "Starter Version" and "Web App" versions of Microsoft Excel will not work with the full version of Excel taught in this course.
Software must be installed and fully operational before the course begins.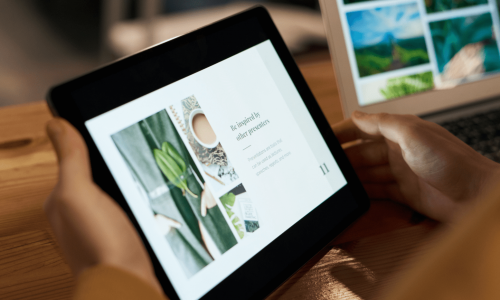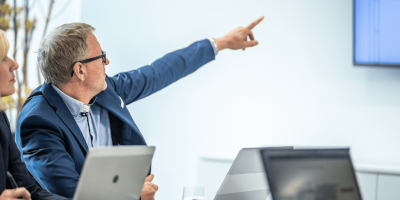 You can apply for this certificate course directly online, through our continuing education portal.
Introduction to Microsoft PowerPoint
2019/Office 365 Course Syllabus