Introduction to Networking
Introduction to Networking Course SUMMARY
Businesses, schools, and other organizations rely on computer networks, which explains why employees and contributors with networking skills are in high demand.
Are you ready to learn the fundamentals of computer networking in terms you can easily understand? If so, the online Introduction to Networking course will help you understand why networks have become so important, how software and hardware make networking possible, and how networks function. This course will also give you the foundation to understand and get ahead in any career involving the world of computers, networks, the Internet, and the cloud.
There are no prerequisites to take this course.
Instructional Material Requirements
The instructional materials required for this course are included in enrollment and will be available online.
PC: Windows 8 or later.
Mac: macOS 10.6 or later.
Browser: The latest version of Google Chrome or Mozilla Firefox are preferred. Microsoft Edge and Safari are also compatible.
Software must be installed and fully operational before the course begins.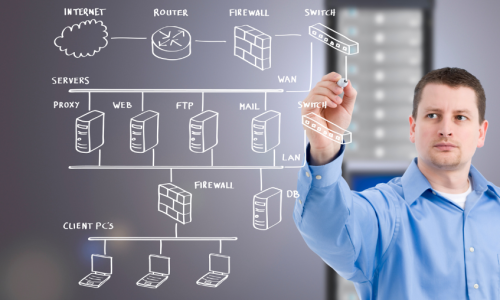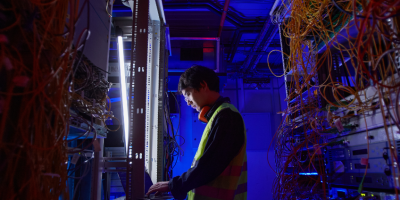 You can apply for this certificate course directly online, through our partners at Ed2Go!
Introduction to Networking
Course Syllabus