Resume Writing Workshop
COURSE SUMMARY
Create an effective resume or improve the one you already have. Transform your resume into a powerful tool that will get you interviews. Learn different resume formats and the advantages and disadvantages of each.
Make the most of your work experience and discover how to use references to your advantage. This course includes the use of online resumes and is invaluable for anyone who wants to create their own resume, or learn how to write resumes and cover letters for profit.
There are no prerequisites to take this course.
Instructional Material Requirements
The instructional materials required for this course are included in enrollment and will be available online.
PC: Windows 8 or later.
Mac: macOS 10.6 or later.
Browser: The latest version of Google Chrome or Mozilla Firefox are preferred. Microsoft Edge and Safari are also compatible.
Software must be installed and fully operational before the course begins.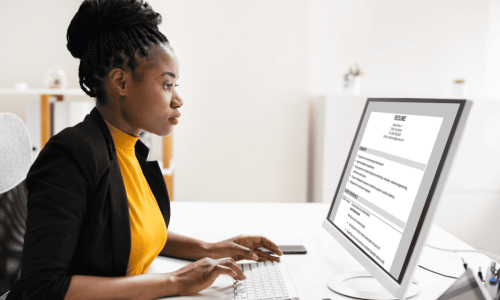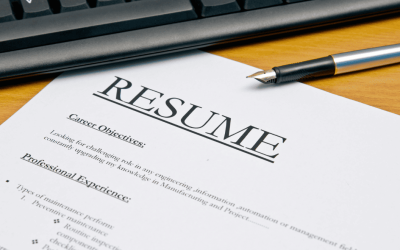 You can apply for this certificate course directly online, through our partners at Ed2Go!
Resume Writing Workshop
Course Syllabus