CompTIA A+ Certification
Prep 3: Networking & Security
Basic CompTIA A+ Certification Prep 3: Networking & Security Course SUMMARY
The CompTIA A+ Certification Prep 3: Networking/Security course focuses on fun and practical technology. You will learn how to select, install, and service sound and display components, and how to set up, maintain, and troubleshoot wired and wireless networks.
During this network/security training, you will also learn about many aspects of PC and network security and discover how to configure and troubleshoot tablets and smartphones.
Note: This CompTIA A+ Prep 3 course completes the three-course CompTIA A+ certification exam prep series that is needed to prepare you for both the 220-1101/1102 exams and your career as a certified technician.
Instructional Material Requirements
The instructional materials required for this course are included in enrollment and will be available online.
PC: Windows 8 or later is required.
Mac: macOS 10.6 or later.
A Windows PC that you can experiment on. You will probably want to remove/install various devices, such as video, sound, and modems. Because of the dangers of electro-static discharge (to the machine, not the student), however, we do not require you to tear apart your own primary computer. This is a class that trains you to be a technician – having a machine to play with greatly helps your learning.
Browser: The latest version of Google Chrome or Mozilla Firefox are preferred. Microsoft Edge and Safari are also compatible.
Necessary rights (local administrative rights) to install programs on the computer.
Software must be installed and fully operational before the course begins.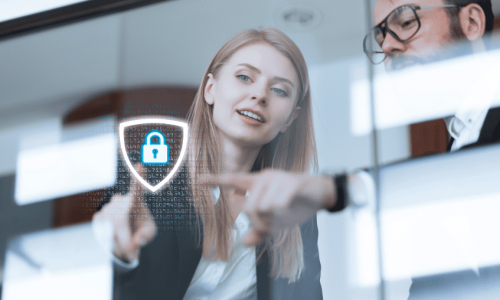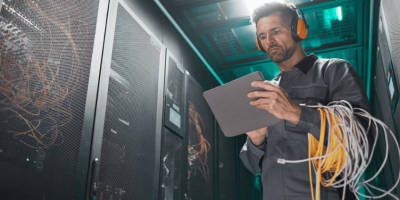 You can apply for this certificate course directly online, through our partners at Ed2Go!
CompTIA A+ Certification Prep 3: Networking & Security Course Syllabus