Fundamentals of Technical
Writing
Fundamentals of Technical Writing COURSE SUMMARY
Do you have a knack for explaining complex subjects in a way that makes them easy to understand? If so, you should consider entering the well-paying field of technical writing. This course will teach you the fundamental techniques that all successful technical writers use. You will learn how to translate complex information into easily understood language, and how to become a wizard at marrying the art of publishing with the science of technology.
You will also learn the secrets of successful technical writers, including technical writing conventions, interviewing skills, desktop publishing and formatting techniques, key tips for developing graphics and templates, documentation management, and how to publish documents both on paper and electronically.
There are no prerequisites to take this course.
Instructional Material Requirements
The instructional materials required for this course are included in enrollment and will be available online.
PC: Windows 8 or later.
Mac: macOS 10.6 or later.
Browser: The latest version of Google Chrome or Mozilla Firefox are preferred. Microsoft Edge and Safari are also compatible.
Any type of word processor can be used in the initial manuscript setup, however Word for Windows is used as the example (not included in enrollment).
Software must be installed and fully operational before the course begins.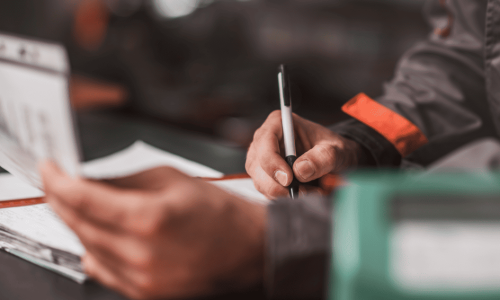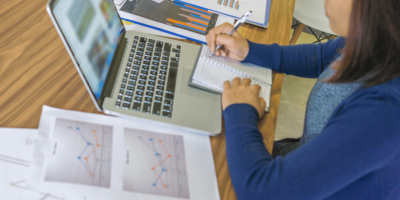 You can apply for this certificate course directly online, through our partners at Ed2Go!
Fundamentals of Technical
Writing Course Syllabus