ONLINE CONTINUING
EDUCATION
Get the Education You Need, When You Need It.
In today's fast-paced economy, it's expected employees will be continuously learning and improving their skills, especially if they're seeking out a promotion or a change in position. However, finding time for this improvement is difficult.
That's why Heritage College has partnered with Ed2Go to deliver short, dynamic courses designed to give you the skills training you need on a flexible schedule that fits your busy life. These short programs are delivered by a team of recognized professionals in their fields, and all certificates received are authorized by Heritage College.
So get the training you need to revitalize your career today!
Advance your medical skills with these short healthcare courses.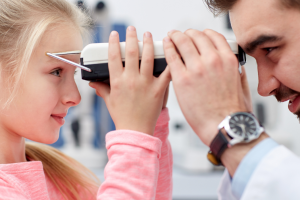 Learn why optical assisting is such as interesting job and how rewarding it can be to help people solve their vision problems. This course is a great way to start your career as it will help you better understand everything that's involved in the job and how you can become certified and licensed optical assistant.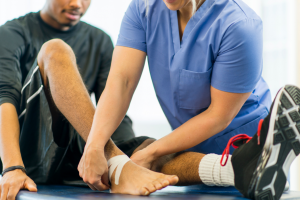 Prepare for a rewarding career as an important member of the physical therapy team. This course will teach you about the workings of the human body, various disorders, patient safety, and even how to speak the language of physical therapy.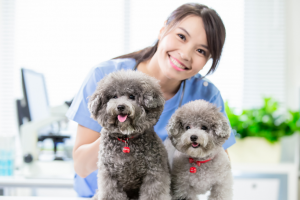 Explore a career as a veterinary assistant as you learn about pet nutrition, preventing parasites, health and safety issues, reasons for and against spaying and neutering, and how to best assist owners in times of need.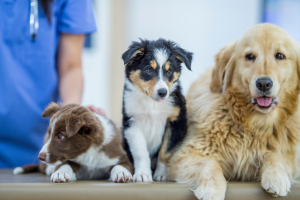 Learn the principles of sound dog breeding from a practicing veterinarian. This course will provide you with the essential facts of the entire canine breeding cycle, from assessing the health of parents to puppy care.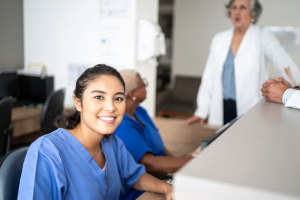 Learn what it takes to have a successful career as an administrative medical assistant. This course explores the job of an administrative medical assistant (AMA) in a doctor's office—from appointment scheduling and chart creation to medical billing and coding.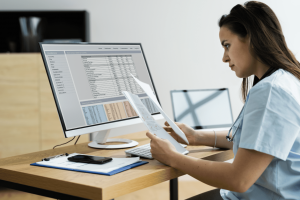 Explore a career as a medical coder and gain learn to use the CPT manual and IDC-10-CM, which will give you a leg up on others who are new to this career.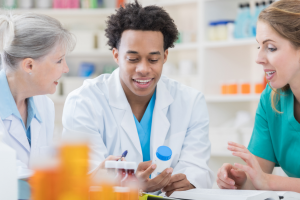 This course will help you master the skills that will prepare you for and entry-level position as a pharmacy tech or clerk, and the steps you can take to become certified.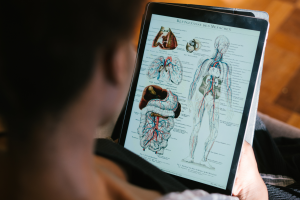 This course provides in-depth knowledge of the principles of genetics, how the body's systems work together, and how the human body fights off diseases.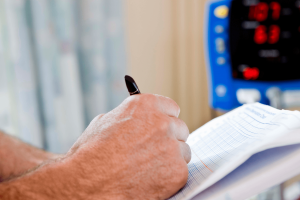 Master the math skills you need to succeed in the medical field from calculating dosages to using scientific formulas. Whatever medical field you are in, the hands-on activities in this course will help you perform day-to-day math tasks quickly, easily, and accurately.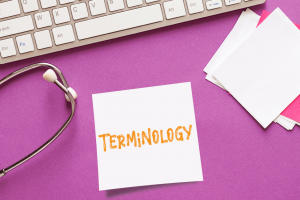 If you have ever had trouble memorizing medical terms, this course (and word association approach) is for you. You'll learn medical terminology from an anatomical approach by looking at each root term, its origin, a combined form, and an example of non-medical everyday usage.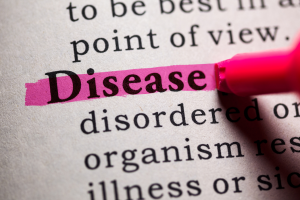 Learn medical terminology related to all 11 of the body's organ systems, and review different diagnostic and treatment procedures for each system. This course includes lessons and activities designed to help you understand and remember the medical terminology you learn.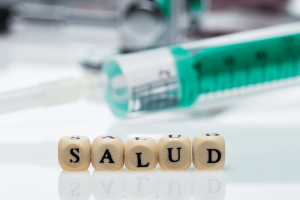 This course provides knowledge of basic medical phrases to help you better communicate with the Spanish-speaking community.
Develop new skills in healthcare, and broaden your expertise with these unique certificates.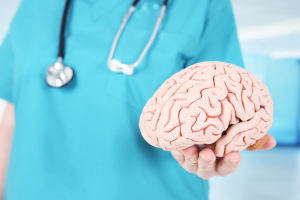 Gain an understanding of the brain and explore how lifestyle choices impact this remarkable organ. This course offers techniques and insights based on recent scientific studies about fostering health, happiness and well-being to support a healthy brain.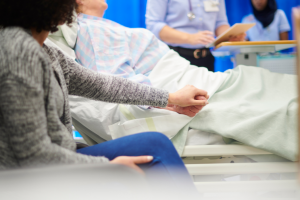 When you work in end of life care, you must be prepared for the challenges it brings you, your patients, and their families. This course will enhance the knowledge and skills of health care professionals and individuals who work with or care for those experiencing a terminal illness.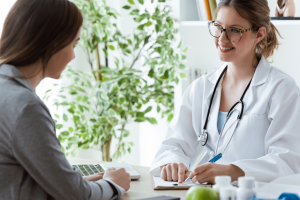 Gain insight into how food interacts with your body and how to make healthy changes for better nutrition. This course provides a holistic overview of current food and nutrition issues and their impact on physical, social, and emotional health.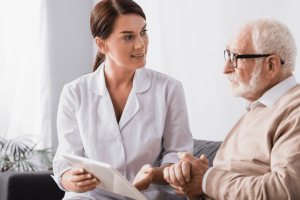 Prove you have the skills required to meet the health care needs of an aging population. This course will deliver the information you need to work with people over 65 including assessing and managing pain, common issues of aging, dealing with elder abuse, mental health, and death and dying.
Gain an overview of aging, including the impact of nutrition and physical activity, changes in the healthy aging brain, and the role of sexuality in healthy aging.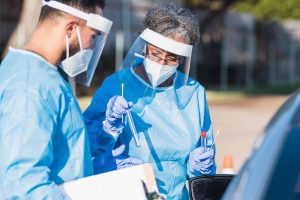 Learn to describe basic infection control principles as well as describe how to recognize, treat, and prevent common infectious diseases.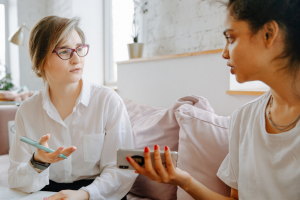 Learn a holistic and integrative approach to mental health. This course will provide complementary methods of care which are combined with medications and psychotherapy to effectively address the physical, psychological, and spiritual needs of individuals with a variety of mental health conditions.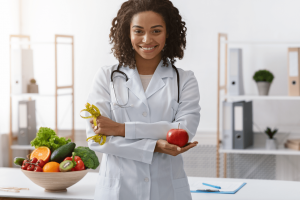 Learn how nutrition impacts health and the development of chronic diseases. This course will give you expertise regarding the role food and water play in health and how making appropriate changes in nutrition can have powerful effects on health throughout life.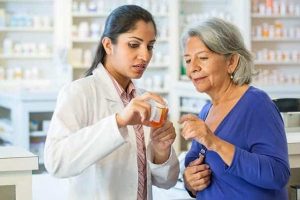 Pain assessment and management is a crucial part of patient care. This course provides relevant and practical expertise in various methods of pain assessment, management, and treatment in adults, children, and the elderly.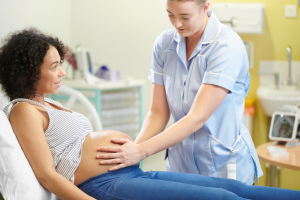 Distinguish yourself as a skilled professional in perinatal care. This course will enhance your ability to care for and support childbearing women, newborns, and families with information on cultural influences as well as common problems and risk factors you will experience in this field.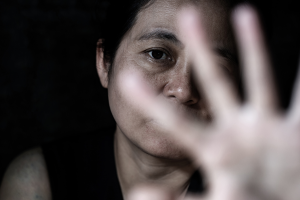 Every year across the globe, millions of individuals are affected by violence. This certificate program examines workplace violence, domestic (intimate partner) violence, elder abuse, child abuse, pediatric abusive head trauma, and sexual assault, gender violence, and rape.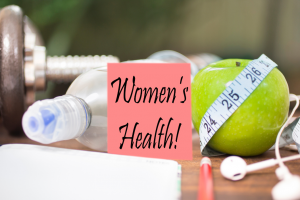 Help make immense improvements in the health and well-being of women and their children on a global scale by focusing on women's health concerns and rights. This course will provide information on key health issues facing women nationally and globally.
Discover and develop new creative skills.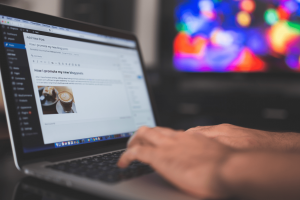 Learn how to create attractive, sophisticated blogs and websites—without any coding! WordPress is an easy-to-use solution that will help you put your site on the web in far less time than by coding, and at a much lower cost than hiring a professional.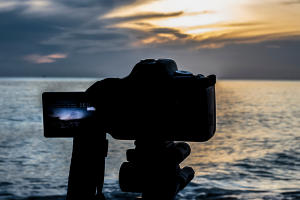 Gain the skills you need to take great photos with your digital camera and never miss a memorable moment again. This course is an informative introduction to digital photography, from DSLRs to smart phone cameras.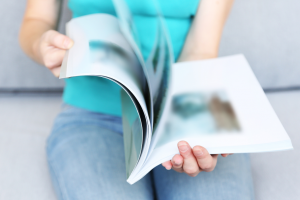 Learn how to use Adobe InDesign CC software to create professional-quality letterhead, brochures, forms, eBooks, business materials and more. This course uses hands-on exercises and expert instruction to help you discover how the program features relate to producing actual usable documents.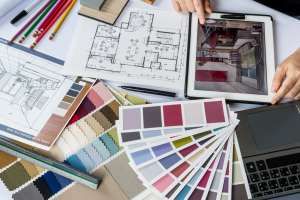 Learn to transform plain living spaces into beautiful and functional rooms while taking into account color theory, industry trends, special arrangements, floor plans, design ideas, and interior design basics.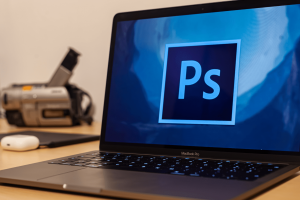 Discover how to improve photographs by editing out flaws, correcting poor exposure, or creating a composite image using the newest techniques for Photoshop CC.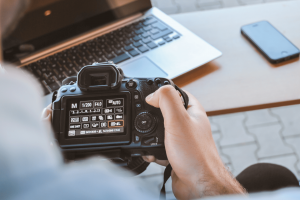 Break through the technology barrier and discover how to use your DSLR to take beautiful photos. Learn about features and controls, proper lenses, metering, exposure, and more to take your photography to the next level.
Master in-demand programming languages and IT skills.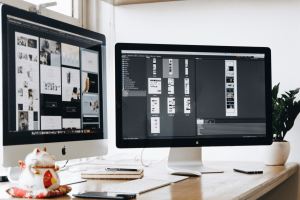 Learn the basics of HTML so you can design, create, and post your very own site on the web.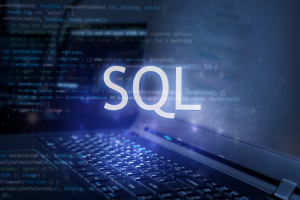 Gain confidence using a wide range of advanced SQL techniques. This course will expand your SQL knowledge and provide skills for writing powerful queries that perform complicated searches and sorts of data.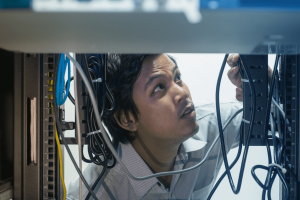 This course takes you step-by-step through typical hardware and operating system problems and gives you the skills you need to solve them as you learn to maintain and optimize a Windows PC.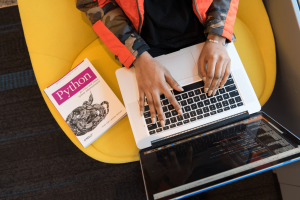 Create foundational programming structures with Python. This course will provide the fundamentals of computer programming in Python 3 with topics that include basic decisions and loops, advanced data structures, object-oriented programming, and graphical user interfaces.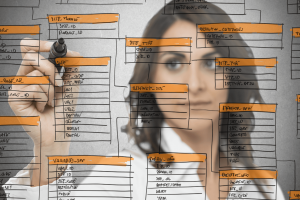 Gain a solid working knowledge of the most powerful and widely used database programming language. This course will provide you the skills to write SQL queries to create tables, retrieve data from single or multiple tables, manipulate data in a database, and gather statistics from data stored in a database.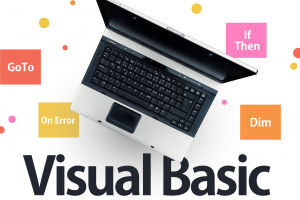 Learn how to write Windows applications and programs using the Visual Basic programming language and the Visual Basic development environment. This course will provide the building blocks of programming in Visual Basic, including using variables to store data, control structures, and loops.
Learn the latest in-demand educational and training skills.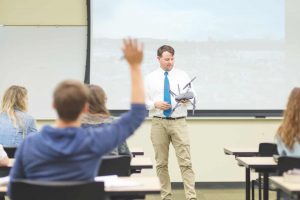 Discover simple ways to integrate technology in your classroom to enhance the material with tools that will engage auditory, visual, and kinesthetic learners.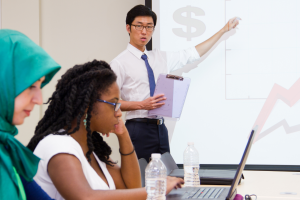 This course provides step-by-step instructions for creating different types of classroom presentations, including lectures and interactive narrations for your students' independent use at computer stations.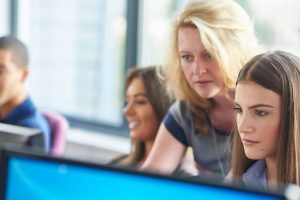 Discover how to use the newest educational methods to create a student-centered classroom that's perfectly suited for today's adult learners.
Refresh your English skills, or learn the fundamentals of a new language.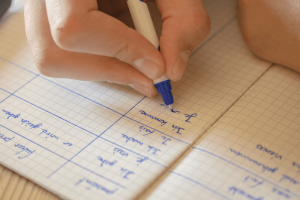 Master the basics of conversational French. This course will provide you with proper pronunciation of French words that you'll use in your travels as well as cultural tips including appropriate gestures and body language.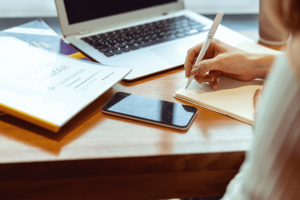 Develop English grammar skills and take your writing and speaking to the next level. This course explores the eight parts of speech, punctuation and mechanics, foundational sentence construction, phrases, clauses, problem words, common mistakes, and more with practical, hands-on exercises.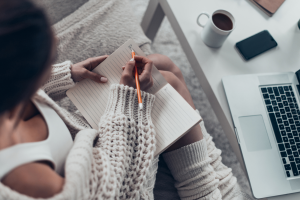 Master the essentials of writing so you can excel at business communications, engage online audiences, and take your creative literary talents to a new level. This course provides you with the writing tools you need for success.