Certificate in Brain
Health
Brain Health CERTIFICATE SUMMARY
The brain is an amazing organ. It receives information through the five senses of sight, smell, touch, taste, and hearing. It's affected by virtually every aspect of our lives, including our moods, our activities, how well we sleep, our stress levels, and the foods we eat. In this innovative certificate program, you'll gain insights into the amazing brain and explore how to support health and happiness through lifestyle choices that impact this remarkable organ. You will learn about the components of the brain and examine the latest theories about neuroplasticity, neurogenesis, and epigenetics.

The outcome of this certificate is for the learner to describe the basic structures and functions of the brain and explain how happiness, music, meditation, sleep, play, and lifestyle factors (such as stress, nutrition, physical activity, substance abuse, and nature) affect brain health.
There are no prerequisites to take this course. No medical background is necessary.
Instructional Material Requirements
The instructional materials required for this course are included in enrollment and will be available online.
PC: Windows 8 or later.
Mac: macOS 10.6 or later.
Browser: The latest version of Google Chrome or Mozilla Firefox are preferred. Microsoft Edge and Safari are also compatible.
Java.
Software must be installed and fully operational before the course begins.
You must complete all lessons to receive your certificate. You must pass the final exam in all lessons with a score of 80% or higher AND complete the Evaluation Form in order to receive your Certificate of Completion. Finals are graded as Pass or No Pass. Receipt of your certificate indicates successful completion of the course and that you have passed all final exams with a score of 80% or greater. You may retake final exams as many times as necessary within the duration of the course at no additional charge.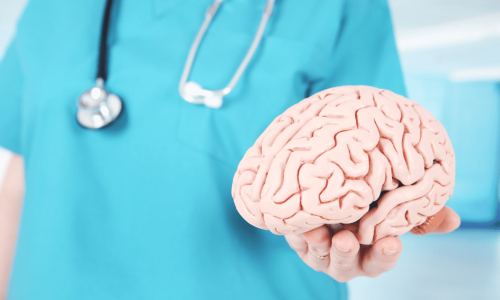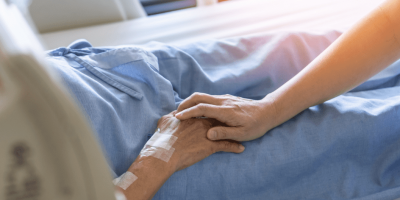 You can apply for this certificate course directly online, through our partners at Ed2Go!
Brain Health
Certificate Syllabus