Mastering Your
Digital SLR Camera
MASTERING YOUR DIGITAL SLR
CAMERA COURSE SUMMARY
Take control of your digital SLR camera. In this course, you will break through the technology barrier and learn how to use your DSLR to take beautiful photos.
You will start out by learning about the many features and controls of your DSLR and look at the lenses you need for the kind of photography you enjoy. Next, you will learn about metering, exposure compensation, managing aperture, shutter speed, and ISO. You will find out how to use these features to get the right exposure for every shot. Then turn your attention to flash photography, managing camera controls, photo files, and even working in manual mode. With these skills, you will be able to take your photography to the next level.
By the end of this course, you will be a DSLR master and will be able to take the photos you've always dreamed of.
There are no prerequisites to take this course.
Instructional Material Requirements
The instructional materials required for this course are included in enrollment and will be available online.
PC: Windows 8 or later.
Mac: macOS 10.6 or later.
DSLR Camera: Any model. Point-and-shoot cameras are not compatible with this course's content.
Browser: The latest version of Google Chrome or Mozilla Firefox are preferred. Microsoft Edge and Safari are also compatible.
Software must be installed and fully operational before the course begins.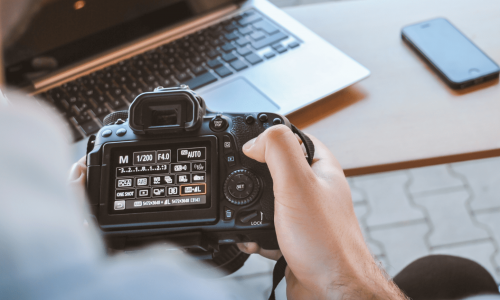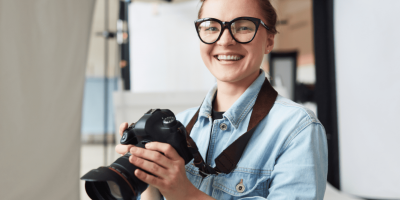 You can apply for this certificate course directly online, through our partners at Ed2Go!
Mastering Your Digital
SLR Camera Course Syllabus