Grammar Refresher II
COURSE SUMMARY
This course reviews the foundational elements of grammar, including the parts of speech, and master the basics of punctuation and mechanics.
You will explore sentence structure, nouns and pronouns, and you will work with the different kinds of verb tenses. You will also explore adjective and adverb use and be introduced to some best practices for using these parts of speech effectively in your writing.
Then, learn phrases and clauses, as well as parallelism, coordination, and subordination. You will see how different phrases and clauses fit together in sentences so that your writing is clear, concise, and meaningful.
Finally, put your skills to work as you explore some different kinds of business writing, paragraph writing, and even formal essay writing. By the time you're done with the course, you will not only have the advanced grammar skills you need, you will also understand how to use those skills in practical ways.
This course teaches American English grammar. If you're an ESL student who isn't yet fluent in written and spoken English, please consider enrolling in Grammar for ESL Students.
Instructional Material Requirements
The instructional materials required for this course are included in enrollment and will be available online.
PC: Windows 8 or later.
Mac: macOS 10.6 or later.
Browser: The latest version of Google Chrome or Mozilla Firefox are preferred. Microsoft Edge and Safari are also compatible.
Software must be installed and fully operational before the course begins.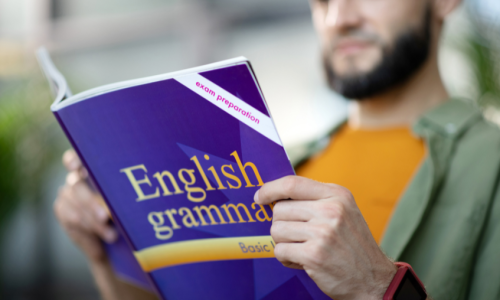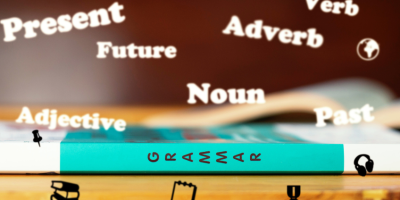 You can apply for this certificate course directly online, through our partners at Ed2Go!
Grammar Refresher II
Course Syllabus