Creating WordPress
Websites
Creating WordPress Websites
COURSE SUMMARY
Learn how to create attractive, sophisticated blogs and websites—without any coding! WordPress is the world's most popular content management system, powering more than 40 percent of all sites on the Internet. WordPress is an easy-to-use solution that will help you put your site on the web in far less time than by coding, and at a much lower cost than hiring a professional.
In these lessons, you'll get hands-on experience with this powerful tool as you create your own WordPress.org site and blog. You'll find out how to use WordPress to create pages and posts, add images and videos, change a site's look and feel, and include user-friendly features. You'll discover the ease of using WordPress design themes to express your creativity, and you'll see how much fun it is to be part of the vibrant WordPress online community.

In addition to mastering the technical elements of WordPress, you'll learn how to organize a blog or website, create appealing content, keep your site secure, and achieve better positions on search engine results pages. By the end of this course, you'll be able to confidently use WordPress to create a blog or a personal, business, or organizational website.
The WordPress.org version covered in this class is the platform the pros use. To set up a practice site for this class, you will need to sign up for a hosting account. Several options are described in the lessons. WordPress itself is free, but you'll need to host it somewhere.
There are no prerequisites to take this course.
Instructional Material Requirements
The instructional materials required for this course are included in enrollment and will be available online.
PC: Windows 8 or later.
Mac: macOS 10.6 or later.
Browser: The latest version of Google Chrome or Mozilla Firefox are preferred. Microsoft Edge and Safari are also compatible.
Software must be installed and fully operational before the course begins.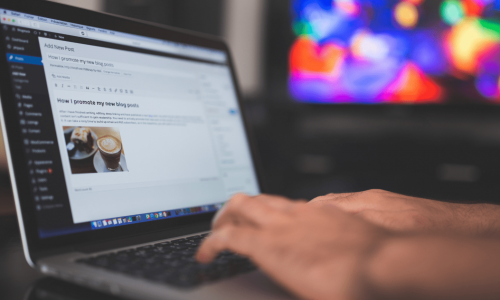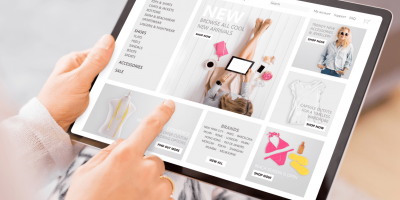 You can apply for this certificate course directly online, through our partners at Ed2Go!
Creating WordPress Websites
Course Syllabus