Marketing Your Business
on the Internet
Marketing Your Business on the Internet COURSE SUMMARY
Find out how to market your business on the Internet, even if you have little or no money to spend! In this practical, hands-on course, you'll discover proven methods that will help you establish an Internet presence and build an online brand identity. You'll learn how search engine optimization (SEO) works and how to track your site's performance using web analytics. You will discover how to use online advertising, email marketing, and social media (including blogs) to drive business to your website. Finally, you'll learn how to keep your visitors coming back again and again!
Throughout the course, you'll learn to think strategically about marketing your website, products, and services using Internet technologies. You will also explore how to use an Internet marketing checklist and other tools and materials to develop a sound online business strategy. Before you know it, you'll have the skills and knowledge you need to develop a winning Internet marketing plan for your own business.
There are no prerequisites to take this course.
Instructional Material Requirements
The instructional materials required for this course are included in enrollment and will be available online.
PC: Windows 8 or later.
Mac: macOS 10.6 or later.
Browser: The latest version of Google Chrome or Mozilla Firefox are preferred. Microsoft Edge and Safari are also compatible.
You should expect to download free online programs including an audio editing program during the class in order to create a blog and podcast.
Software must be installed and fully operational before the course begins.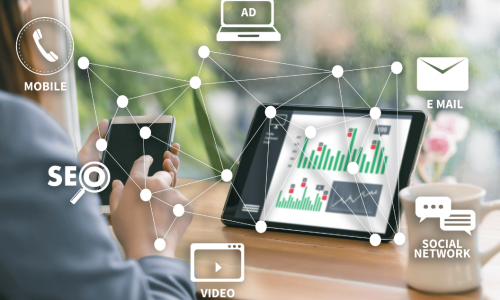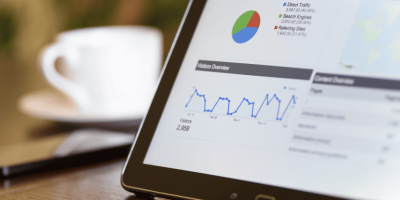 You can apply for this certificate course directly online, through our partners at Ed2Go!
Marketing Your Business on the Internet
Course Syllabus