Individual Excellence
COURSE SUMMARY
Personal development is key to success in and out of the workplace. You can develop career-enhancing skills in a single course that covers twelve popular one-day seminar topics, including goal setting, time management, and personal organization. You will learn how to improve your creative abilities, gain confidence with financial matters, and how to minimize conflict in your life. By the time you finish this course, you will have developed a fulfilling career plan and will hold the skills to improve your interpersonal relationships.
There are no prerequisites to take this course.
The instructional materials required for this course are included in enrollment and will be available online.
PC: Windows 8 or later.
Mac: macOS 10.6 or later.
Browser: The latest version of Google Chrome or Mozilla Firefox are preferred. Microsoft Edge and Safari are also compatible.
Software must be installed and fully operational before the course begins.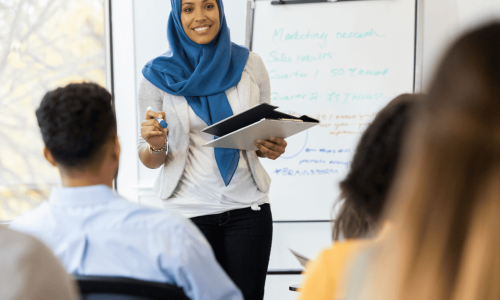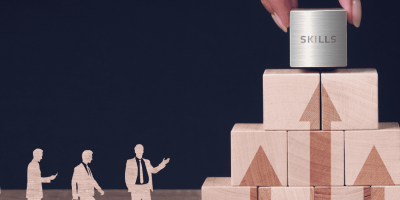 You can apply for this certificate course directly online, through our partners at Ed2Go!
Individual Excellence
Course Syllabus