Introduction to Lightroom
Classic CC
Introduction to Lightroom ClassIC CC COURSE SUMMARY
Do you have a lot of images to manage? Adobe Photoshop Lightroom is a fantastic tool for digital photographers at any skill level who need to manipulate and organize photos and images.
This course will teach you how to use Lightroom Classic CC, Adobe's easy-to-use software that prepares, edits, and organizes photos quickly and effectively. Through hands-on exercises, you will learn to use Lightroom Classic CC like a pro and perfect your digital photos!
Note: Adobe offers two versions of Lightroom CC (Lightroom CC and Lightroom Classic CC). This course is written for Lightroom Classic CC only.
There are no prerequisites to take this course.
Instructional Material Requirements
The instructional materials required for this course are included in enrollment and will be available online.
PC: Windows 8 or later.
Mac: macOS 10.6 or later.
Adobe Photoshop CC, Adobe Creative Cloud, or any version of Adobe Creative Suite CC that includes the Adobe Photoshop CC or Photoshop only (not included in enrollment).
Browser: The latest version of Google Chrome or Mozilla Firefox are preferred. Microsoft Edge and Safari are also compatible.
Software must be installed and fully operational before the course begins.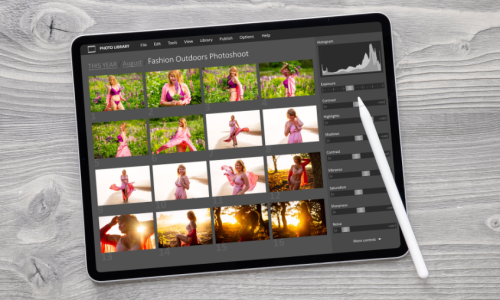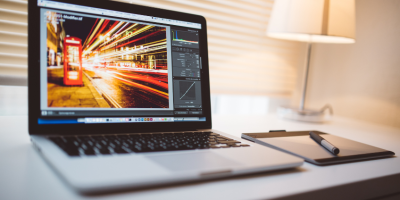 You can apply for this certificate course directly online, through our partners at Ed2Go!
Introduction to Lightroom
Classic CC Course Syllabus