KEYBOARDING COURSE SUMMARY
If you want to learn touch-typing or improve your existing typing skills, this is the perfect course for you! In these lessons, you'll use the Keyboarding Pro 5 program, a typing tutorial designed for personal computers, to learn how to touch-type—that is, to type text you read from a printed page or a computer screen without looking at your keyboard.
With the skills you master here, you'll become faster and more confident at the keyboard. By the end of the course, you'll know how to touch-type the alphabetic, numeric, and symbol keys; create, save, and edit word processing documents; and successfully take a timed writing test during a job interview.
There are no prerequisites to take this course.
Instructional Material Requirements
The instructional materials required for this course are included in enrollment and will be available online.
PC: Windows 7 or later (This course must be taken on a PC, it is not suitable for Macs.)
Browser: The latest version of Google Chrome or Mozilla Firefox are preferred. Microsoft Edge is also compatible.
When the class starts, you'll receive instructions for downloading and installing a working copy of Keyboarding Pro 5. Please do not purchase or download the software from another source.
Software must be installed and fully operational before the course begins.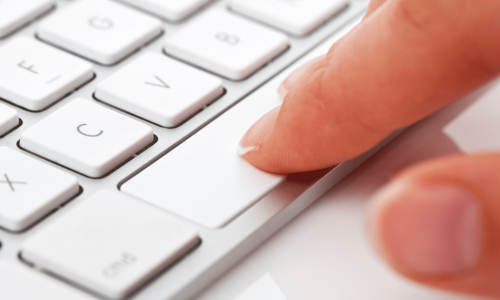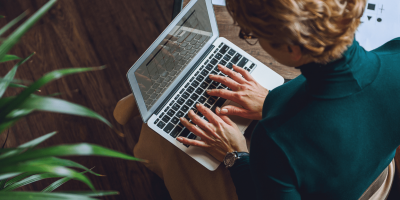 You can apply for this certificate course directly online, through our continuing education portal.
Keyboarding Course Syllabus