Intermediate Microsoft
Excel 2019/Office 365
Intermediate Microsoft Excel
2019/Office 365 COURSE SUMMARY
Many businesses rely on spreadsheets to manage budgets, schedules, and tracking. Microsoft Excel is considered the industry standard for spreadsheets. If you use Excel regularly and want to learn more advanced functions in this powerful software, this course is for you.
You will learn how to harness the power of Excel's data analysis tools and AutoFilter commands and how to create macros that eliminate repetitive tasks. Set yourself apart from the casual Excel user by adding VLOOKUP, INDEX & MATCH, and other intermediate functions to your professional skill set. In addition, you will learn to create macros that let you manipulate data with the push of a button. You'll also discover how to use Goal Seek and Solver and apply them to real-world problems.
There are no prerequisites to take this course.
Instructional Material Requirements
The instructional materials required for this course are included in enrollment and will be available online.
PC: Windows 10 or later (This course must be taken on a PC, it is not suitable for Macs.)
Browser: The latest version of Google Chrome or Mozilla Firefox are preferred. Microsoft Edge and Safari are also compatible.
Microsoft Excel 2019 (desktop version), available to download with the desktop version of Microsoft 365, or Microsoft Office Home and Student 2019 (not included in enrollment). Please note the "Starter Version" and "Web App" versions of Microsoft Excel will not work with the full version of Excel taught in this course.
Software must be installed and fully operational before the course begins.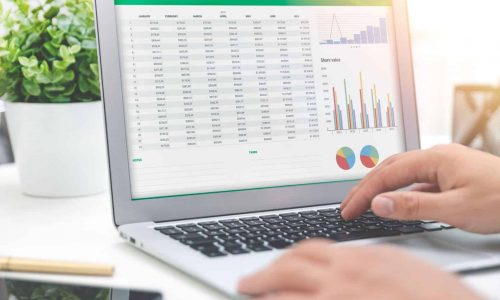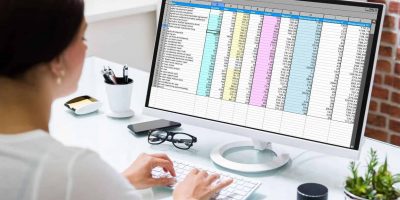 You can apply for this certificate course directly online, through our continuing education portal.
Intermediate Microsoft Excel
2019/Office 365 Course Syllabus