Medical Terminology:
A Word Association Approach
Medical Terminology: A Word Association Approach COURSE SUMMARY
The Medical Terminology – A Word Association Approach course will teach you to understand medical terminology as it pertains to each body system. Using graphics and study tips you will not only learn definitions and root terms, but also their application in the medical world. Learning blocks are used to condense information and to help isolate what you need to know verses what is nice to know, and you will be provided with fun and unusual facts to help you remember the medical terminology in unique ways. You will have opportunities to see how medical terminology is used in the real world through case study assignments and will be provided with flashcards to help you study. The knowledge gained in this course will help you take the next step in your medical career or education.
There are no prerequisites to take this course. No medical background is necessary.
Instructional Material Requirements
The instructional materials required for this course are included in enrollment and will be available online.
PC: Windows 8 or later.
Mac: macOS 10.6 or later.
Browser: The latest version of Google Chrome or Mozilla Firefox are preferred. Microsoft Edge and Safari are also compatible.
Java.
Software must be installed and fully operational before the course begins.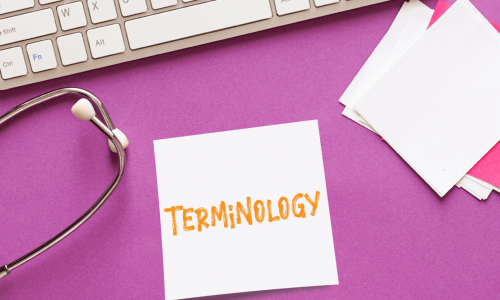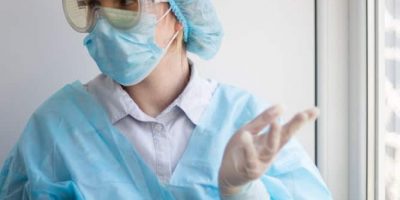 You can apply for this certificate course directly online, through our partners at Ed2Go!
Medical Terminology: A Word Association Approach Course Syllabus