Introduction to Microsoft
Word 2019/Office 365
Introduction to Microsoft Word
2019/office 365 COURSE SUMMARY
Across all industries, the ability to create documents in a word processor is essential in day-to-day functions. From writing reports to Knowing how to use Microsoft Word, the most widely-used word processing program, adds an important skill set to your professional profile.
This course will introduce you to the 2019 version of Microsoft Word, available with the Microsoft 365 platform. You will learn the basics of Word 2019 needed to write and edit text and to create, format, and organize documents.  hrough hands-on instructions, you will learn how to add and edit text; move words from one part of your document to another; work on two or more documents simultaneously; and format your text. You will also see how to save, retrieve, copy, organize, and print your documents.
You will learn dozens of ways to modify the appearance and content of your documents by adjusting page margins, paragraph tab settings, and line spacing to create great-looking documents quickly and easily. If you need to type foreign language characters or symbols, you can do that in Word too.
By using Word's spell and grammar checker, you can catch typos and grammatical mistakes before you print or share your document with others. You will also explore the program's thesaurus feature, which can help you find exactly the right word. By the time you're done with the step-by-step lessons and hands-on activities in this course, you will be able to use Word confidently at home or on the job.
There are no prerequisites to take this course.
Instructional Material Requirements
The instructional materials required for this course are included in enrollment and will be available online.
PC: Windows 8 or later (This course must be taken on a PC, it is not suitable for Macs.)
Browser: The latest version of Google Chrome or Mozilla Firefox are preferred. Microsoft Edge and Safari are also compatible.
Software must be installed and fully operational before the course begins.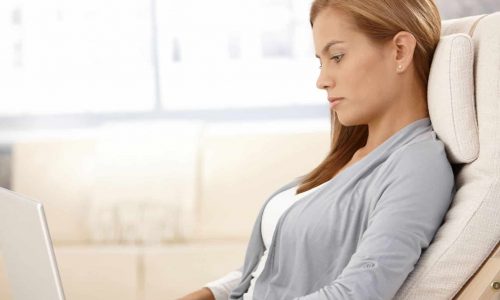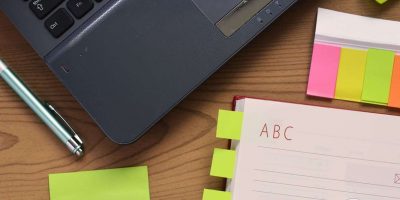 You can apply for this certificate course directly online, through our continuing education portal.
Introduction to Microsoft Word
2019/Office 365 Course Syllabus