Introduction to Statistics
INTRODUCTION TO STATISTICS
COURSE SUMMARY
Do you need an introduction to statistics or maybe just a refresher? Do you want to improve your understanding of data and use it to make decisions? If you're looking for help with statistics, this online statistics course is for you!
With easy-to-understand examples combined with real-world applications, this course provides you with the skills and knowledge you need to start analyzing data. You will learn how to use, collect, and apply data to real-life problems with charts, numbers, and graphs.
Beyond that, you will learn ways to visualize and measure relationships to make forecasts and predictions. Throughout the course, you will use real data and a variety of examples drawn from business and industry, health care, sports, education, politics, and the social sciences.
There are no prerequisites to take this course.
Instructional Material Requirements
The instructional materials required for this course are included in enrollment and will be available online.
PC: Windows 8 or later.
Mac: macOS 10.6 or later.
Browser: The latest version of Google Chrome or Mozilla Firefox are preferred. Microsoft Edge and Safari are also compatible.
Software must be installed and fully operational before the course begins.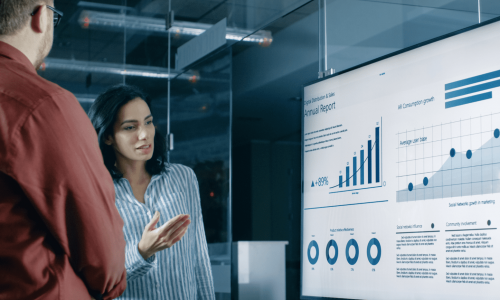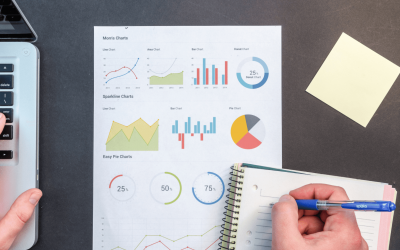 You can apply for this certificate course directly online, through our partners at Ed2Go!
Introduction to Statistics
Course Syllabus