Become a Veterinary
Assistant
VETERINARY Assistant COURSE SUMMARY
If you have ever considered a career as a veterinary assistant, you might have quite a few questions about what it is they do: What vaccinations do cats and dogs? What is the best way to control fleas? What do you do if your dog has a cut? What is the best way to deal with an emergency situation involving a pet? This course answers these questions and more.
You will learn about pet nutrition and a variety of health and safety issues. You will understand how to treat and prevent parasites, including roundworms and heartworms. You will even learn the facts of life, as it pertains to dogs and cats. You will explore current thoughts on spaying and neutering, how to deal with the very emotional issues of euthanasia, pet loss, and how best to assist clients in a time of need.
There are no prerequisites to take this course. No veterinary background is necessary.
Instructional Material Requirements
The instructional materials required for this course are included in enrollment and will be available online.
PC: Windows 8 or later.
Mac: macOS 10.6 or later.
Browser: The latest version of Google Chrome or Mozilla Firefox are preferred. Microsoft Edge and Safari are also compatible.
Software must be installed and fully operational before the course begins.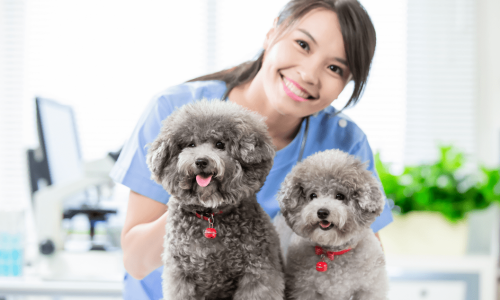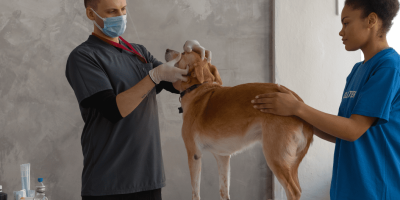 You can apply for this certificate course directly online, through our partners at Ed2Go!
Become a Veterinary Assistant
Course Syllabus