Certificate in End of
Life Care
END OF LIFE CARE CERTIFICATE SUMMARY
End-of-life care presents health care professionals as well as patients and family members with many challenges and dilemmas. Education in the holistic and integrative care of individuals at the end of life builds on and expands professional competencies and brings healing and transformation. The Certificate in End-of-Life Issues represents a specialization in the field of caring for those who are experiencing a terminal illness. It is designed to enhance the knowledge and skills of individuals who work with dying patients by providing a multidisciplinary educational experience.
The outcome of this certificate is for the learner to explain key elements of end-of-life management for family members, caregivers, and those who are experiencing a terminal illness.
There are no prerequisites to take this course. No medical background is necessary.
Instructional Material Requirements
The instructional materials required for this course are included in enrollment and will be available online.
PC: Windows 8 or later.
Mac: macOS 10.6 or later.
Browser: The latest version of Google Chrome or Mozilla Firefox are preferred. Microsoft Edge and Safari are also compatible.
Java.
Software must be installed and fully operational before the course begins.
You must complete all lessons to receive your certificate. You must pass the final exam in all lessons with a score of 80% or higher AND complete the Evaluation Form in order to receive your Certificate of Completion. Finals are graded as Pass or No Pass. Receipt of your certificate indicates successful completion of the course and that you have passed all final exams with a score of 80% or greater. You may retake final exams as many times as necessary within the duration of the course at no additional charge.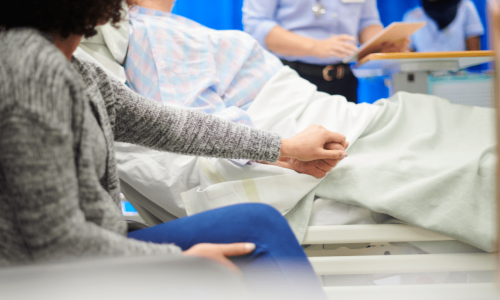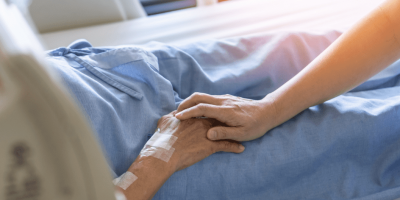 You can apply for this certificate course directly online, through our partners at Ed2Go!
End of Life Care
Certificate Syllabus