Grammar Refresher
COURSE SUMMARY
Develop your English grammar skills and take your writing and speaking to the next level of excellence in this course. This course explores the eight parts of speech, punctuation and mechanics, and foundational sentence construction. You will learn about phrases, clauses, problem words, common grammar mistakes, and much more through practical, hands-on exercises. You will also learn through short videos, examples, and even fun games. Take your writing and speaking to the next level of excellence!
This course teaches American English grammar. If you're an ESL student who isn't yet fluent in written and spoken English, please consider enrolling in Grammar for ESL Students.
Instructional Material Requirements
The instructional materials required for this course are included in enrollment and will be available online.
PC: Windows 8 or later.
Mac: macOS 10.6 or later.
Browser: The latest version of Google Chrome or Mozilla Firefox are preferred. Microsoft Edge and Safari are also compatible.
Software must be installed and fully operational before the course begins.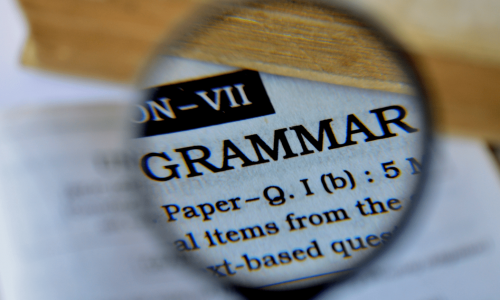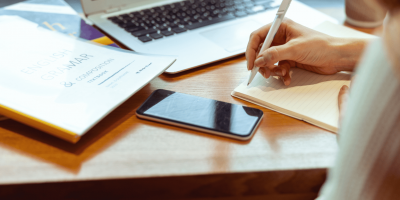 You can apply for this certificate course directly online, through our partners at Ed2Go!
Grammar Refresher
Course Syllabus