Project Management
Applications
PROJECT MANAGEMENT
Applications COURSE SUMMARY
Increase your value to your employer by discovering and mastering essential quantitative and qualitative project management applications.
A successful project begins with process definition, data collection, and the scoping of project requirements. Every project ends with a motivated project team able to accomplish objectives on time and within budget. Winning projects rely on accurate cost and time estimates, identification of the critical path, and use of tracking and control tools.
In this course, an experienced Project Management Professional will teach you the same powerful tools and techniques that experienced project management professionals rely on every day.
You will increase the probability of project success by mastering the tricks of the trade: Earned Value Performance Measurement, Gantt Charts, Network Scheduling, Work Breakdown Structure, and Cost-Volume Analysis.
You will become proficient at recruiting project team members and empowering them to succeed. You will understand the stages of team development, and you will gain skills in developing and motivating team leaders. You will learn how to understand and relate to an organizational culture and the differing characteristics of its work groups.
The course also includes essential information that will help you prepare for the Project Management Professional (PMP)® and the Certified Associate in Project Management (CAPM®) exams offered by the Project Management Institute (PMI)®. Certification Magazine recently identified PMP certification as "the highest-paying certification" of the year.
Instructional Material Requirements
The instructional materials required for this course are included in enrollment and will be available online.
PC: Windows 8 or later.
Mac: macOS 10.6 or later.
Browser: The latest version of Google Chrome or Mozilla Firefox are preferred. Microsoft Edge and Safari are also compatible.
Software must be installed and fully operational before the course begins.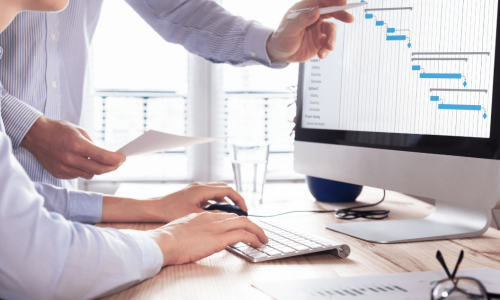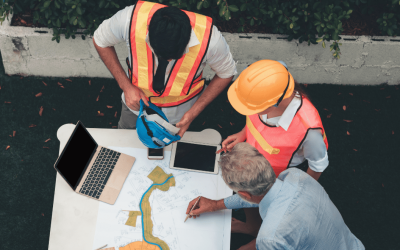 You can apply for this certificate course directly online, through our partners at Ed2Go!
Project Management
Applications Course Syllabus