Small Business
Marketing on a Shoestring
Small Business Marketing
COURSE SUMMARY
When it comes to marketing for small businesses, money isn't everything! In this course, you'll learn how to use the same marketing tricks the big companies employ—without making a big dent in your wallet.
The small business marketing strategies you'll learn will fit into any budget—and some are even free! With the help of videos, spreadsheets, and hands-on activities, you'll build your skills in each lesson. You'll master cost-effective strategies, including strategic partnerships, local marketing, search engine optimization, social networking, email marketing, lead generation, and niche marketing. Along the way, you'll see many real-world examples from other small businesses much like yours.
Whether you're new to advertising or looking for a refresher, this course will make you a marketing pro. By the time you're done, you'll have a personalized plan of action for increasing your sales—all on a shoestring budget.
There are no prerequisites to take this course.
Instructional Material Requirements
The instructional materials required for this course are included in enrollment and will be available online.
PC: Windows 8 or later.
Mac: macOS 10.6 or later.
Browser: The latest version of Google Chrome or Mozilla Firefox are preferred. Microsoft Edge and Safari are also compatible.
Software must be installed and fully operational before the course begins.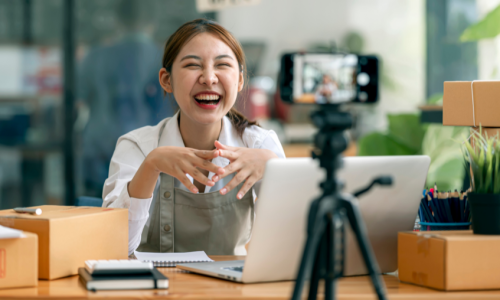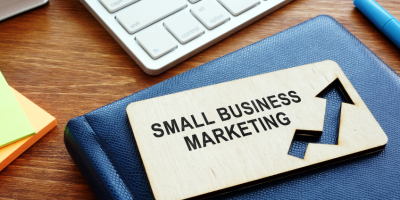 You can apply for this certificate course directly online, through our partners at Ed2Go!
Small Business Marketing
Course Syllabus