Beginning Conversational
French
BEGINNING CONVERSATIONAL
FRENCH COURSE SUMMARY
Think you need multiple classes to understand beginner French? Discover how easy learning simple words and phrases for leisure and business can be. The Beginning Conversational French course makes pronunciation simple, with phonetic spellings for every word and phrase you need to learn French. This online course even includes audio so that you can hear and practice the language with little more than a click of your mouse! You will also learn cultural tips in each lesson that will make you more comfortable in a foreign setting. The skills you obtain will not only allow you to carry on a French conversation with ease but become prepared to speak French in a wide variety of settings and situations.
Upon successful course completion, you will know useful basic French that you can confidently use when traveling. You will also understand important tips to help you blend in with and relate to foreign cultures. You will be amazed at how easy it is to speak a new language!
This course teaches American English grammar. If you're an ESL student who isn't yet fluent in written and spoken English, please consider enrolling in Grammar for ESL Students.
Instructional Material Requirements
The instructional materials required for this course are included in enrollment and will be available online.
PC: Windows 8 or later.
Mac: macOS 10.6 or later.
Browser: The latest version of Google Chrome or Mozilla Firefox are preferred. Microsoft Edge and Safari are also compatible.
Software must be installed and fully operational before the course begins.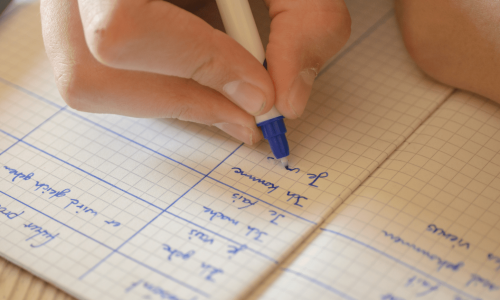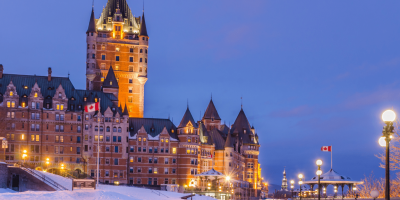 You can apply for this certificate course directly online, through our partners at Ed2Go!
Beginning Conversational
French Course Syllabus