Leadership skills
COURSE SUMMARY
Leadership skills can help you gain the respect and admiration of others, while also allowing you to enjoy success in your career and more control over your destiny. Contrary to popular belief, leadership skills can be learned and developed. Even if you don't hold a leadership position, this course will teach you how to use the principles of great leaders to achieve success in almost every aspect of your daily life.
There are no prerequisites to take this course.
The instructional materials required for this course are included in enrollment and will be available online.
PC: Windows 8 or later.
Mac: macOS 10.6 or later.
Browser: The latest version of Google Chrome or Mozilla Firefox are preferred. Microsoft Edge and Safari are also compatible.
Software must be installed and fully operational before the course begins.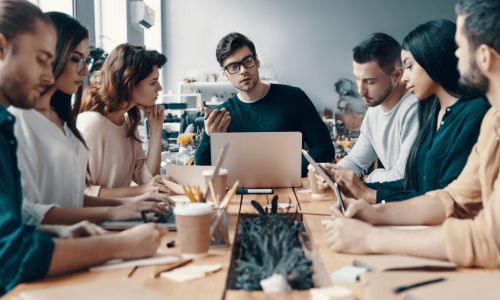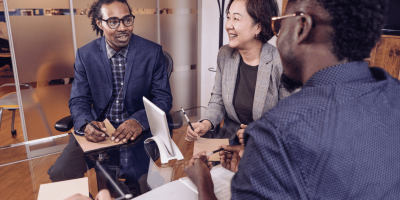 You can apply for this certificate course directly online, through our partners at Ed2Go!
Leadership Skills
Course Syllabus