Photographing People
With Your Digital Camera
Photographing People With Your Digital Camera COURSE SUMMARY
Photographing people can be fun, exciting, and complicated! This course will make taking beautiful pictures of adults, children, and babies simple. You will start with the basic principles you need to know in order to become a people photographer. You will discover the best way to shoot faces, fix common close-up problems, and use digital photo editing techniques to retouch your photos and make other improvements.
Then you will move onto portrait and formal group shots, where you will learn how to organize people, which angles to use, and which to avoid. You will become proficient in action photography, and you will learn some fun, creative ways to photograph children and babies. You will even gain expertise in filling your photographs with imagery, setting moods, and creating themes. This course will have you well on your way to becoming a skilled people photographer.
There are no prerequisites to take this course.
Instructional Material Requirements
The instructional materials required for this course are included in enrollment and will be available online.
PC: Windows 8 or later.
Mac: macOS 10.6 or later.
Browser: The latest version of Google Chrome or Mozilla Firefox are preferred. Microsoft Edge and Safari are also compatible.
Software must be installed and fully operational before the course begins.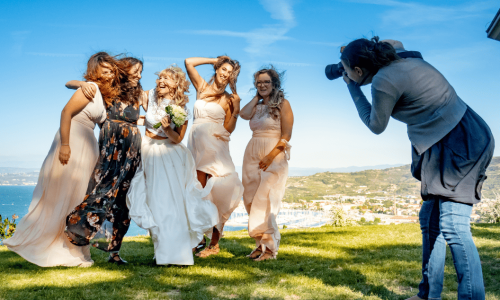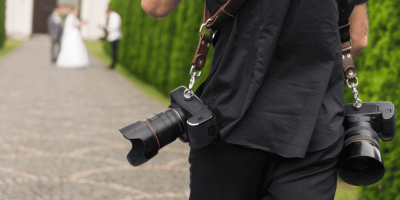 You can apply for this certificate course directly online, through our partners at Ed2Go!
Photographing People With Your Digital Camera Course Syllabus