Professional Sales Skills
Professional Sales Skills
COURSE SUMMARY
Today, there are no shortages of opportunities for skilled salespeople. In good times or bad, companies never stop looking for sales representatives that can help them meet their financial goals.
If you've always dreamed of becoming successful in sales, this course is exactly what you need. You'll learn how to turn prospects into buyers, how to provide proper customer service, how to develop a sales plan, and more!
There are no prerequisites to take this course.
Instructional Material Requirements
The instructional materials required for this course are included in enrollment and will be available online.
PC: Windows 8 or later.
Mac: macOS 10.6 or later.
Browser: The latest version of Google Chrome or Mozilla Firefox are preferred. Microsoft Edge and Safari are also compatible.
Software must be installed and fully operational before the course begins.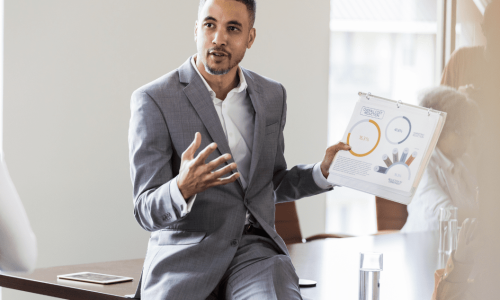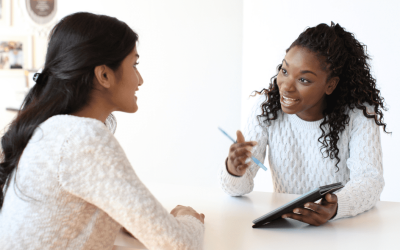 You can apply for this certificate course directly online, through our partners at Ed2Go!
Professional Sales Skills
Course Syllabus