Writing Essentials
COURSE SUMMARY
Master the essentials of writing, and become the stellar wordsmith you always wanted to be! In this course, you'll develop the skills you need to excel at business communications, express yourself clearly online, and take your creative literary talents to a new level.
Whether you're hoping to get a better job, write for a blog, or publish your short story, this course will give you the writing tools you need for success. It's also a perfect choice if you speak English as a second language. With the knowledge and hands-on practice you gain from this course, you'll be able to express yourself clearly and persuasively in writing—both in your personal life and in the business world.
There are no prerequisites to take this course.
Instructional Material Requirements
The instructional materials required for this course are included in enrollment and will be available online.
PC: Windows 8 or later.
Mac: macOS 10.6 or later.
Browser: The latest version of Google Chrome or Mozilla Firefox are preferred. Microsoft Edge and Safari are also compatible.
Software must be installed and fully operational before the course begins.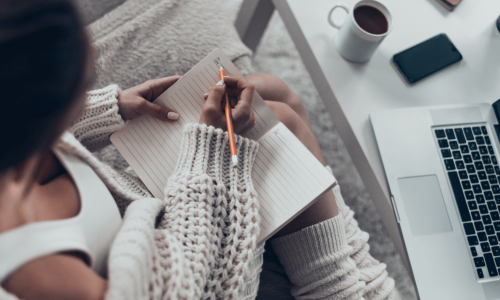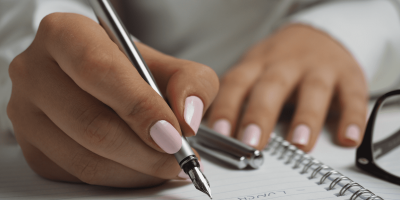 You can apply for this certificate course directly online, through our partners at Ed2Go!
Writing Essentials
Course Syllabus