Become a Veterinary
Assistant III: Practical Skills
Practical Skills FOR VETERINARY ASSISTANTS COURSE SUMMARY
Learn the practical skills you'll need to be a valuable veterinary assistant or educated pet owner. This course is the third installment in the "Become a Veterinary Assistant" series.
Throughout the course, you'll benefit from videos that demonstrate many procedures and techniques, as well as state-of-the-art interactive graphics. It's as close as you can get to actually being right there in the veterinarian's office!
Instructional Material Requirements
The instructional materials required for this course are included in enrollment and will be available online.
PC: Windows 8 or later.
Mac: macOS 10.6 or later.
Browser: The latest version of Google Chrome or Mozilla Firefox are preferred. Microsoft Edge and Safari are also compatible.
Software must be installed and fully operational before the course begins.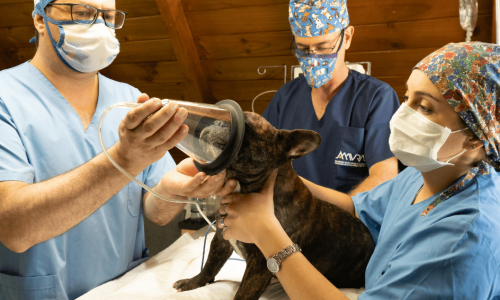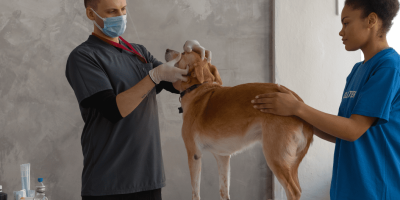 You can apply for this certificate course directly online, through our partners at Ed2Go!
Practical Skills for Veterinary Assistants
Course Summary