Administrative Assistant
Fundamentals
Administrative Assistant
Fundamentals course SUMMARY
Rapid growth in the health, legal services, data processing, management, public relations, and other industries have created many new job opportunities for administrative assistants. This course will help you discover and master the essentials of managerial and staff support, information and records management, communications technology, travel and meeting coordination, space planning, and office ergonomics. You will become an indispensable member of your team by identifying opportunities and implementing solutions to turn your office into a high productivity machine.
This course and its follow up (Administrative Assistant Applications) may help you prepare for the internationally-recognized Certified Administrative Professional® (CAP®) exam offered by the International Association of Administrative Professionals® (IAAP®).
Note: This course is not affiliated with, nor has it been endorsed by, the International Association of Administrative Professionals® (IAAP®).
There are no prerequisites to take this course.
Instructional Material Requirements
The instructional materials required for this course are included in enrollment and will be available online.
PC: Windows 8 or later.
Mac: macOS 10.6 or later.
Browser: The latest version of Google Chrome or Mozilla Firefox are preferred. Microsoft Edge and Safari are also compatible.
Software must be installed and fully operational before the course begins.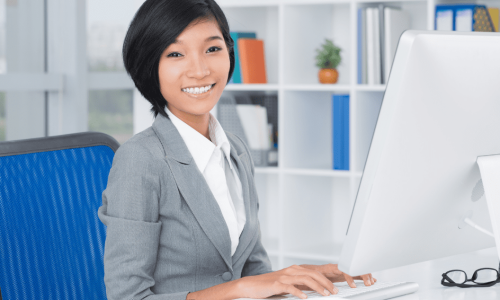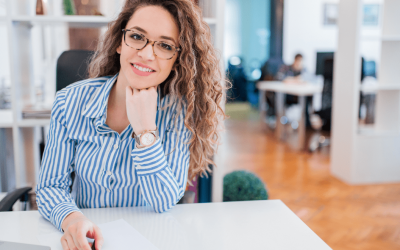 You can apply for this certificate course directly online, through our partners at Ed2Go!
Administrative Assistant Fundamentals
Course Syllabus